Used Luxury Cars: Imports from Honda, Nissan, Toyota, Subaru, BMW & Audi at Rome Pre-Owned
You can find vehicles of all makes, models, and model years in the used car inventory at Rome Pre-Owned Auto Sales. But what if you're looking for a more specific, or upscale model? That's where our lineup of used Nissan, Toyota, Honda, Audi and BMW models come in.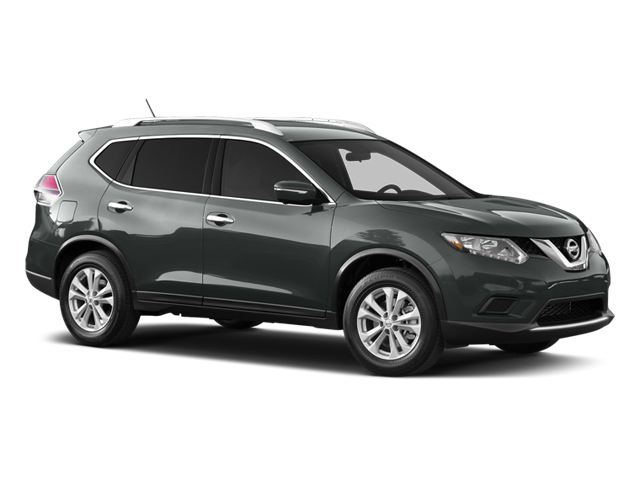 Our lineup of used luxury cars is held to the same standards of quality and reliability as the rest of our inventory, but also benefit from each automaker's on-going commitment to excellence. Pair that with Rome Pre-Owned Auto Sales' dedication to our Central New York drivers, and you have a match made in automotive heaven.
Rome, NY drivers craving reliability and fantastic fuel economy will be thrilled by our accessibly-priced Nissan, Honda and Toyota options. Both of these automakers boast some of the bestselling cars in the business, and it shows in their pre-owned options, as well.
Drive a Used Import from Honda, Nissan, Toyota, BMW or Audi or a Luxury Lincoln in Rome, Syracuse, Ilion, Utica or Oneida Today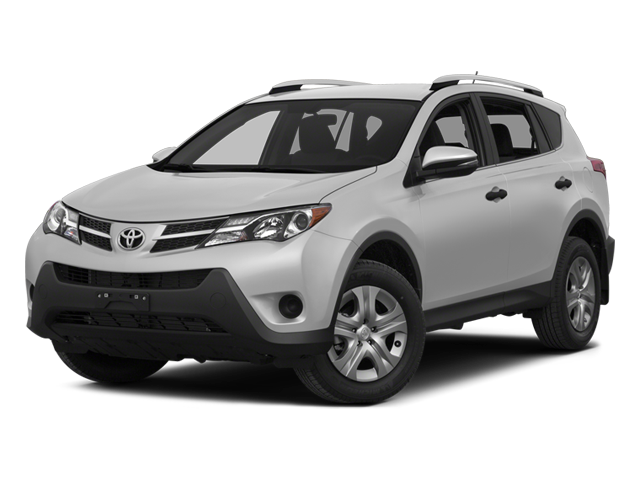 If you're looking for the best in used German luxury, our Rome showroom also stocks a fantastic selection of BMW and Audi models. These pre-owned models don't just offer the impressive value of their respective brands, but all-wheel-drive performance that is sure to impress any Upstate New York driver.
To learn more about the models we stock at our dealership, serving Syracuse, Utica, Oneida, and Ilion, contact our sales team, or stop by our showroom.