Used Vehicles Offer Unmatched Benefits Compared To New Vehicles
There are certainly good reasons for buying a new car, but there are also many surprisingly strong reasons for investing in a used vehicle. Used vehicles offer many benefits that new cars just cannot match. The multitude of benefits of used car ownership helps potential owners like you keep your options open.
Lower Costs
Unlike new cars, used cars often cost much less in initial value. Indeed, according to some statistics, used car buyers can save lots of money compared to new-car purchasers. This means that practically speaking, many used-car buyers can find solid, and reliable.
Historical Use Data
When new cars come rolling off their assembly lines with gleaming paint and fresh tires, they certainly look good. Indeed, most of these vehicles also perform well, but this always comes with an asterisk. A surprising number of new vehicles suffer from recalls from their manufacturers, and other models may develop specific problems over time. Because of this, it's hard to tell just how a seemingly solid-looking new car will perform over its lifetime.
Used-car buyers have the benefit of historical data from a number of sources. For example, most vehicle reviews come with driver input. These actual drivers and owners can provide potential owners with valuable insights about the actual performance of the vehicles in question.
Large Vehicle Selection
There are literally hundreds of thousands of certified and pre-used vehicles. They represent virtually every model and make from truck to compact-mini and include the many trim lines associated with these vehicles. It gives used-car buyers a huge potential pool of vehicles to choose from, and this helps individuals find cars that may fit their unique needs.
Online Shopping Made Easy
To make things easier, buyers can view actual pictures of the vehicles in question and can take virtual interior or exterior tours that allow them to visually enjoy various details. Plus, in many cases, they can choose a color of their choice and other personal accessories. In addition to getting these personal views of vehicle features, online shoppers can often get quick access to various financial services.
RPO CERTIFIED ADVANTAGE:
Let Rome Pre-Owned show you how easy it is to buy a quality used car in Rome, NY/ Utica, NY area. We believe in fair prices, superior service, and treating customers right leads to satisfied repeat buyers.
Our friendly and knowledgeable sales staff is here to help you Find Your Drive, priced to fit your budget. View our online inventory of used cars, trucks and suv's then stop by for a test drive.
Benefits of RPO CERTIFIED ADVANTAGE:
CarFax Certified
3 Month 3,000 Mile Warranty
125 Point Inspection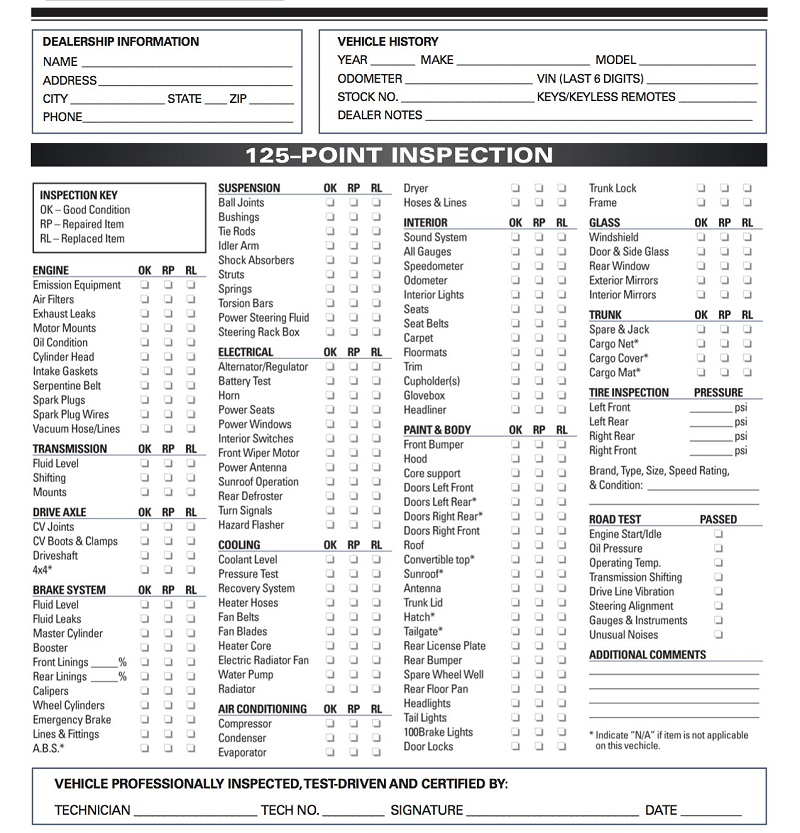 Confidence
Peace Of Mind
Reliability